How to have a smooth recovery time after your tummy tuck
For your children, keep your house in order, and take care of any of the tasks that you can on your ever growing to-do list. On top of all that, there's a high likelihood that you've worked very hard on your physical shape as well, with gym time, a careful diet and care to how you dress.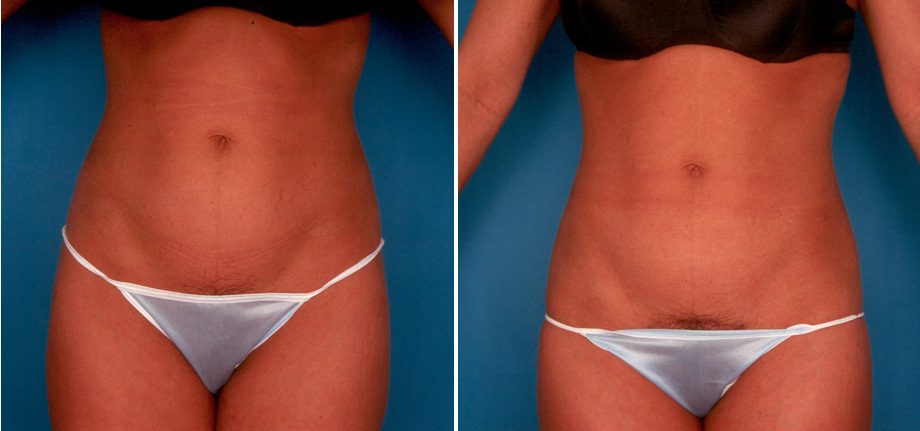 With all of that, it's no surprise that many moms are looking for ways to keep themselves in peak physical shape, and have found that a tummy tuck or breast augmentation after nursing your children is the way to help keep a youthful figure. Moms of all ages are able to obtain their beautiful figures for years after they have had their children because they have invested in themselves, and are careful to find a board certified San Diego plastic surgeon who listens to their needs.
While a breast augmentation or a San Diego tummy tuck are becoming more common procedures, there are some recovery days required to allow for optimal healing. According to plastic surgeons who have performed this procedure time and again, the recovery time for a tummy tuck and or a breast augmentation can take anywhere from a week to a month, depending on the person.
For a mom that has a work and a household to juggle, that sounds like an impossible amount of time, and she may be deterred by the fact that she has to lay down on the job – literally. But before you completely nix the idea of plastic surgery altogether, remember that having a healthy, beautiful body is a process. You want to invest in yourself, and there are ways that you can help minimize the time that you spend recovering from surgery.
Pre-surgery
Before your surgery, the best thing to do is talk to your doctor. Depending on your health and body, you might be able to select an option of tummy tuck or breast augmentation that will lessen the amount of time that you spend recovering. For instance, some women opt for liposuction to get rid of excess fat, while others may choose to have a tummy tuck for the flabby skin that is left over from having children. Each process is going to have a different recovery time, and the sooner you are aware of what you need, the sooner you are going to be able to make plans for what your recovery time will be.
Post-surgery care is very important, as your body is healing and transforming itself into your ideal shape. Pain medication may also be prescribed during the preoperative appointment, so be sure to have those medications filled beforehand.
With so much information readily online, it is important for any individual who has a surgery procedure performed to follow the direct instructions of their plastic surgeon and medical support team. If something you read is contrary to your doctor's advice, talk to them first to make sure that what you read will be beneficial, not harmful.
Share this post